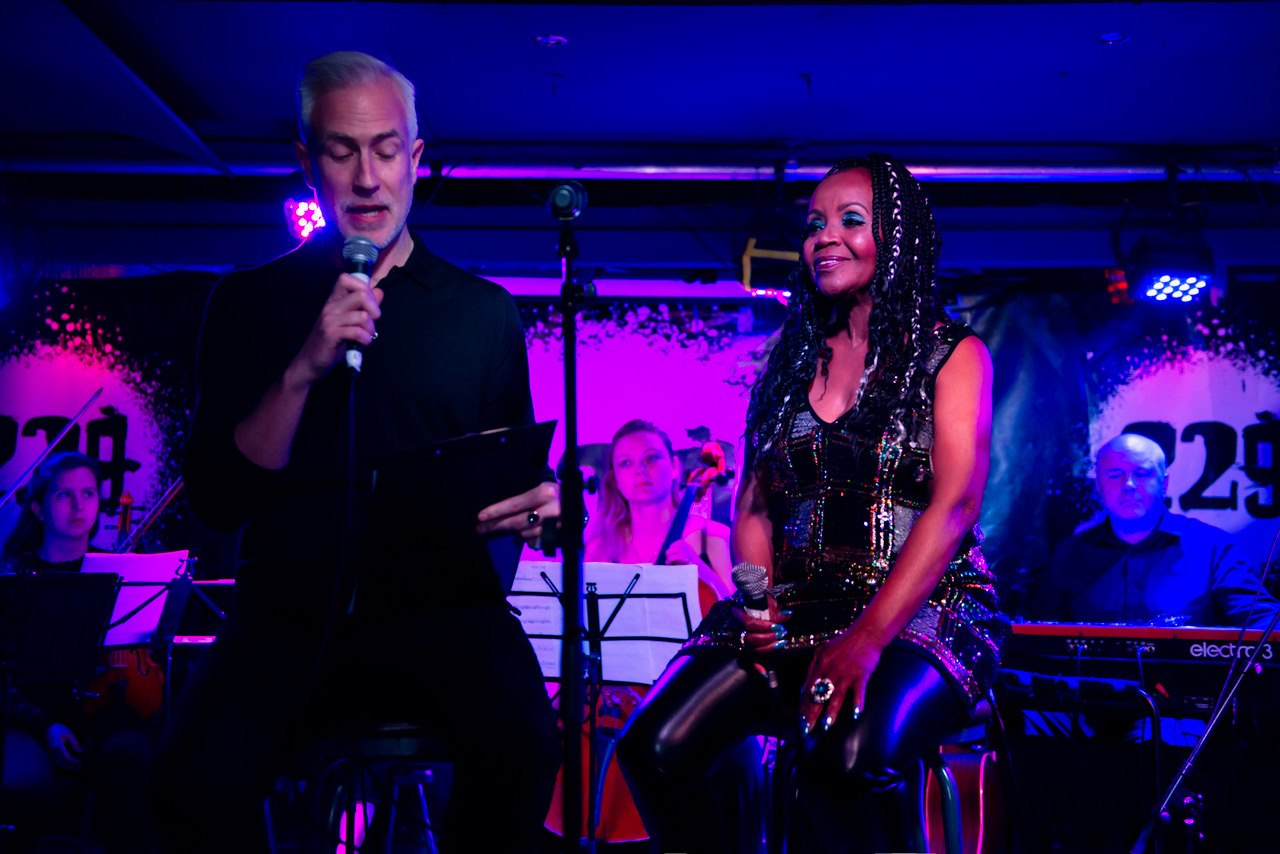 photo buy Michi Nakao
Thanking everyone for such a great turn out at the ´The New Adventures of PP Arnold´ media launch! 
It was truly a Beautiful Evening. Lovely Q&A chat with BBC 6 Music broadcaster Matt Everett and after a 30 minute set backed by Steve Cradock- Guitar, Andy Bennett-Guitar, Justin Dodsworth-Keys, Me´Sha Bryan and Angie Brown BV´s and The Calm String Quartet.
I was overjoyed with the result that Steve Cradock produced and conducted, it was truly a Beautiful Thing. So many dear special friends and special guests Paul Weller and Lynval Golding who also contributed to the labour of love that Steve Cradock and I created were there.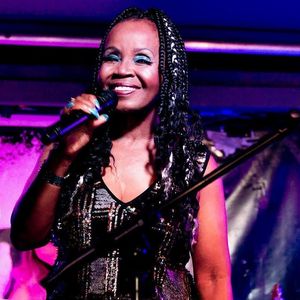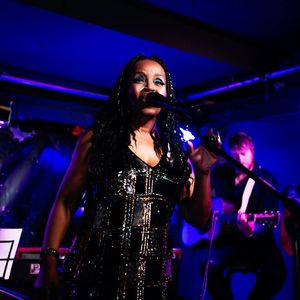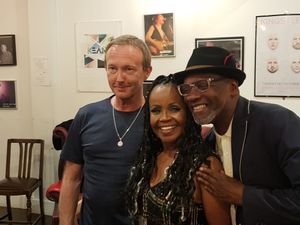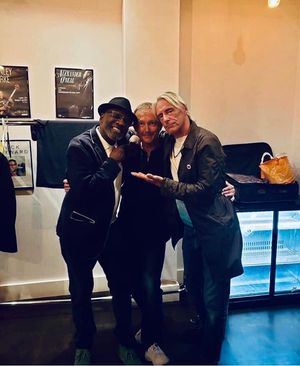 Here is a wonderful review of the Show Case by Paul Sexton from Udiscovermusic.com:
"Beloved soul singer PP Arnold was at London's 229 Club last night (15 May) for a stirring showcase media performance — with longtime admirer Paul Weller among those in attendance — of her forthcoming album The New Adventures Of PP Arnold, to be released by earMusic on 9 August. .."