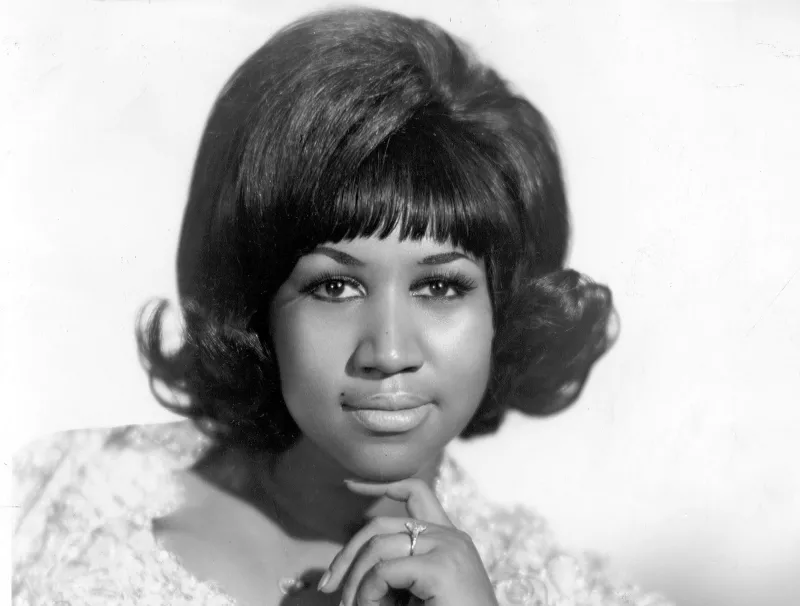 On her Australian tour PP Arnold will be including in her set a tribute to Aretha Franklin.
"When I was just 9 years old, I heard the voice of an angel on the radio. It was a young voice and she was singing a song called 'Never Grow Old'. This was the first time that I heard Aretha Franklin sing. Like everyone else who heard that voice, I was mesmerized and she touched me deep in my young soul. She became my Soul inspiration and became the voice that influenced me in my expression every time I sang at Church on Sunday mornings. She had that same fire like Mahalia Jackson, but with a younger, sweeter innocence and I loved her from that day on. 
I too was a young girl born into a strict Baptist household so when I became pregnant at 15, I felt even closer to Aretha who also had the same experience at an even younger age. I loved everything that Aretha sang, Gospel, Jazz, Rhythm and Blues, and Soul. When she first sang Nessun Dorma at the 1998 Grammy's and again during her illness at the Festival of Families in 2015, She left us in no doubt of her greatness!!! Aretha, was like Ray Charles and Sam Cooke, no matter what they sang, there was always that Gospel root that could not be mistaken. 
Although I never got the opportunity to meet Aretha properly, I once caught a glimpse of her leaving a hotel in dark glasses hiding her pain, Tina was checking in wearing dark glasses hiding her pain. I had experienced their pain as a young woman caught up in an abusive teen marriage that thanks to Tina, I had been able to leave behind me. Still, I felt their pain deeply and it brought me closer to the both of them even though I was no longer living that particular pain I was still traumatized by those events. 
As her fame grew and grew she expressed that pain through the songs that she sang and as she searched for someone to love and Respect her, she touched us all with an even deeper love and my love and respect for her grew more and more as I searched for someone to love and respect me. 
I humbly pay 'RESPECT' to the 'Queen Of Soul', Aretha Franklin. What a Woman! What a Talent! What a Life and What a Blessing she is to us all!!! Her Faith, Hope, Kindness, Unselfish Generosity, Truth, Honesty, Strength, Endurance, Passion, Sensuality and down to Earth for real Sassy, fun loving personality along with the Great Musical Legacy that she left us, guarantees that she will live on in our hearts and minds forever and ever and she will never grow old. She was truly one of a kind and will never be duplicated!!! May she Rest In Eternal Peace."
PP Arnold