This summer was very busy for PP Arnold. If you missed her performances on one of the summer festivals, here is the summary for you. Hope you will enjoy wonderful photography and feel the vibe!   
BLACK IS BACK IN MADRID
Wonderful photos by Javier Rosa, Iram Martínez.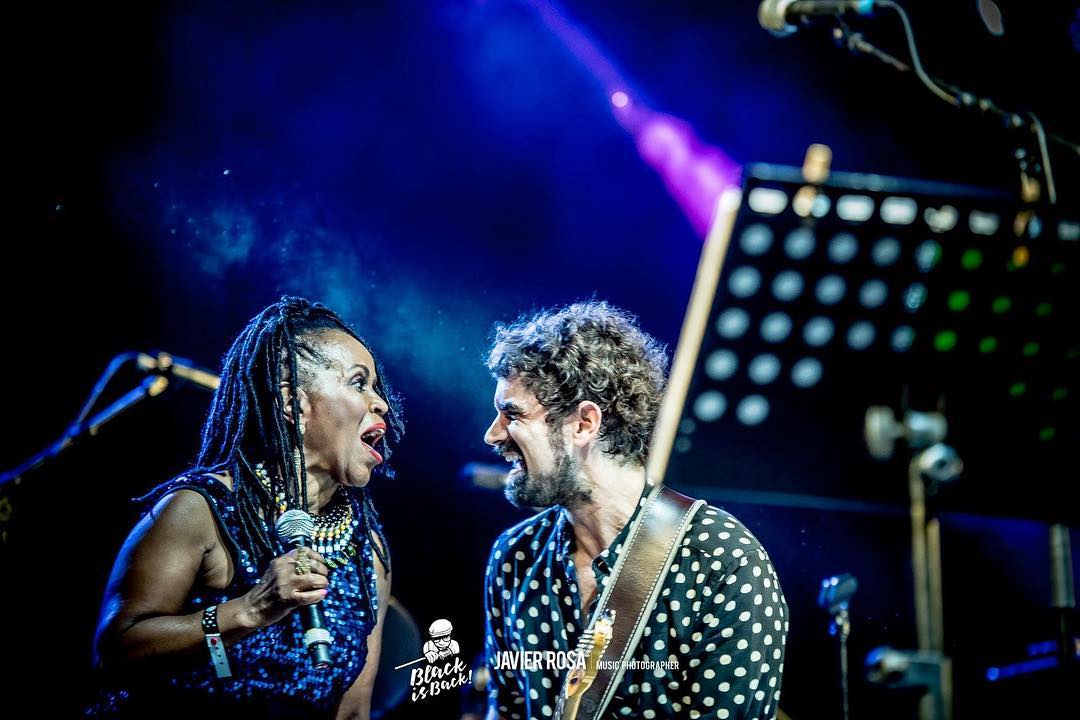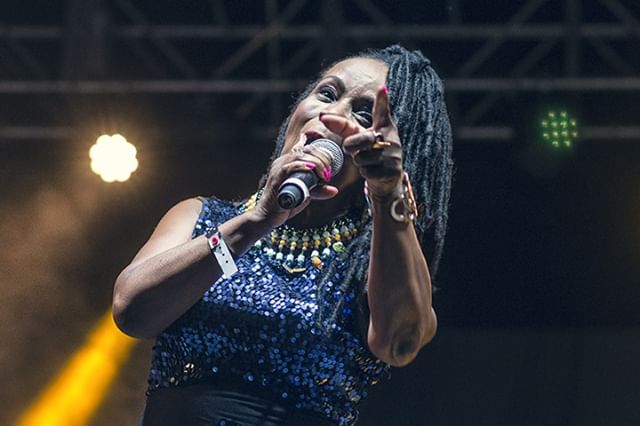 Black is Back's backstage filled with three generations of hard—kicking women in rock'n'roll history, Ronnie Spector and her new Ronettes, our lady Koko-Jean and PP Arnold! Photo by TheExcitements.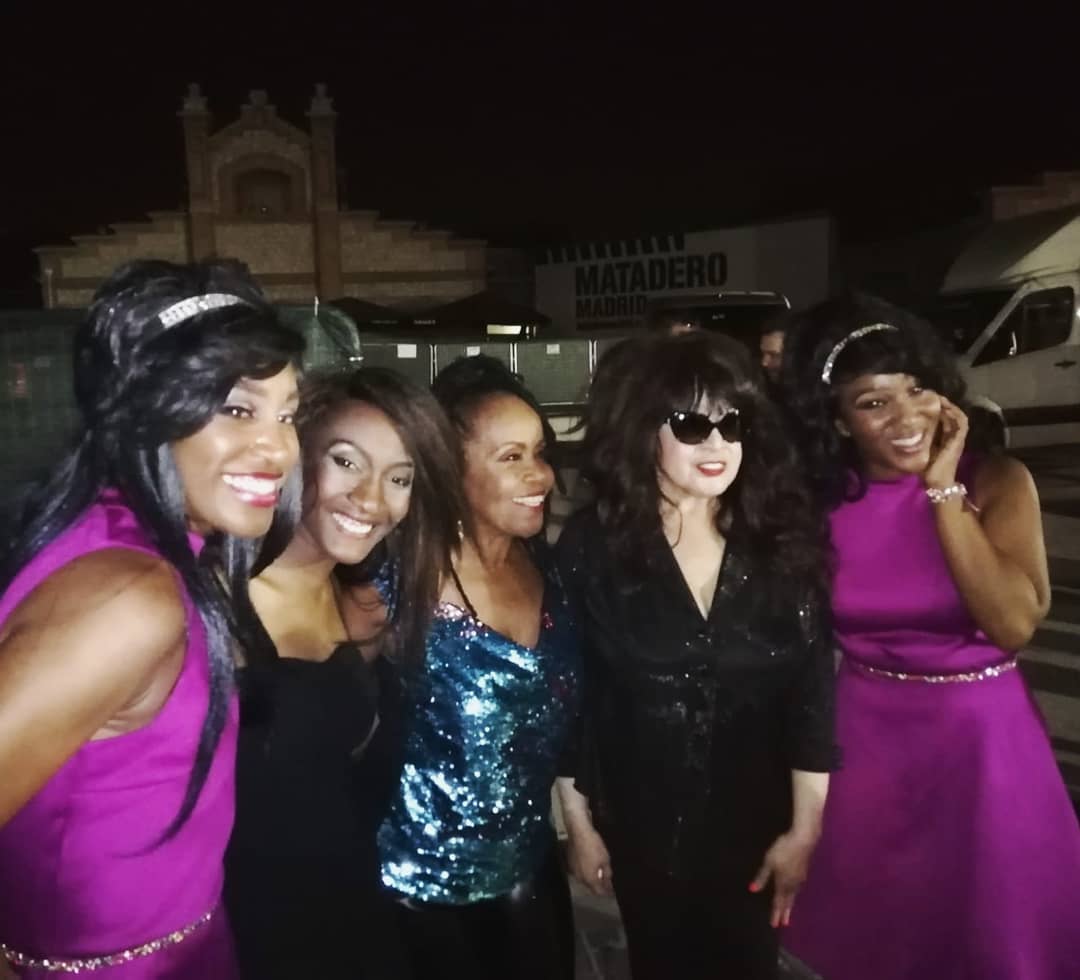 LOVE SUPREME JAZZ FESTIVAL IN UK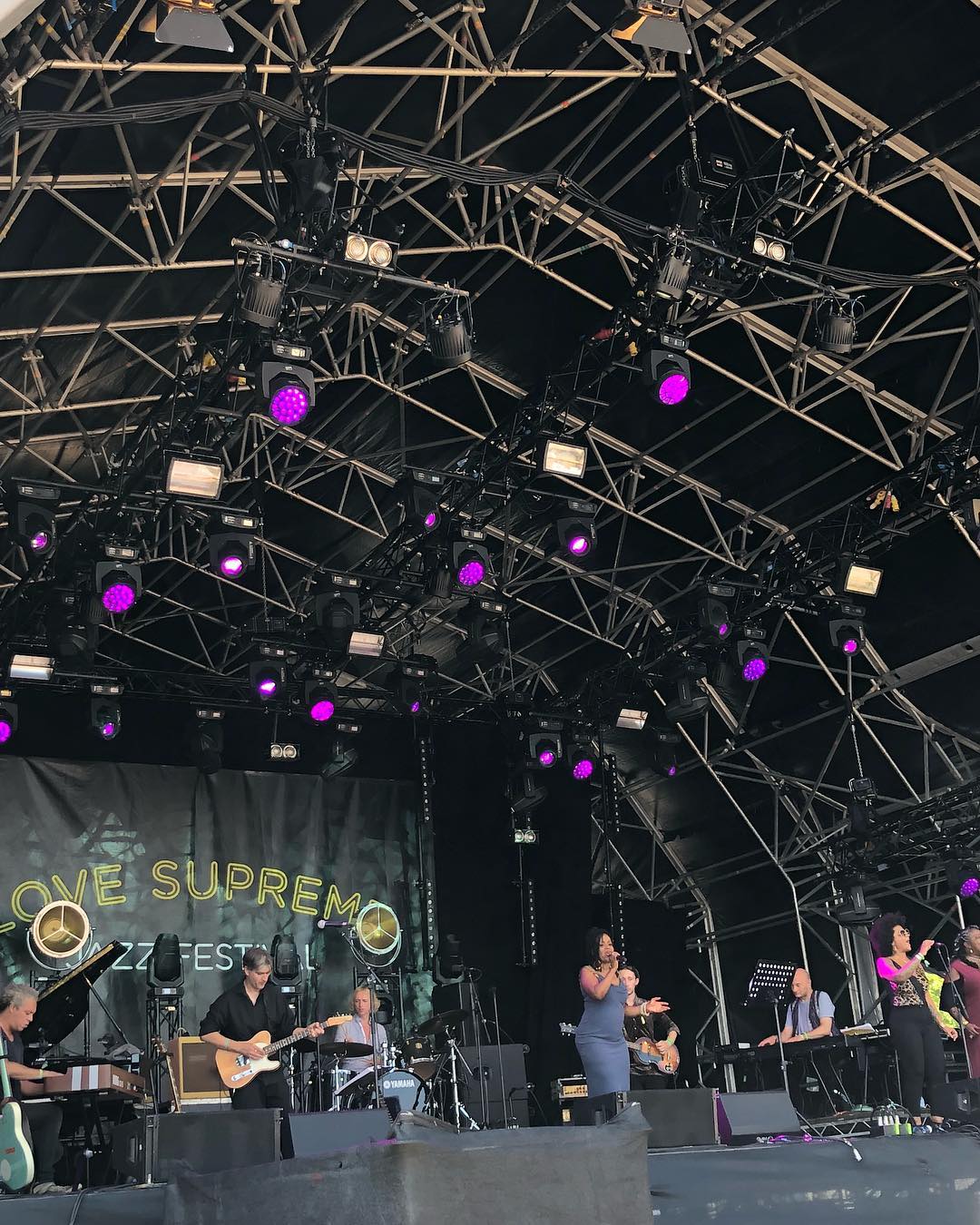 Here are few videos from Love Supreme Performance:
CORNBURY FESTIVAL IN UK
Matt Thorpe beautifully captured PP's performance on Cornbury Fest.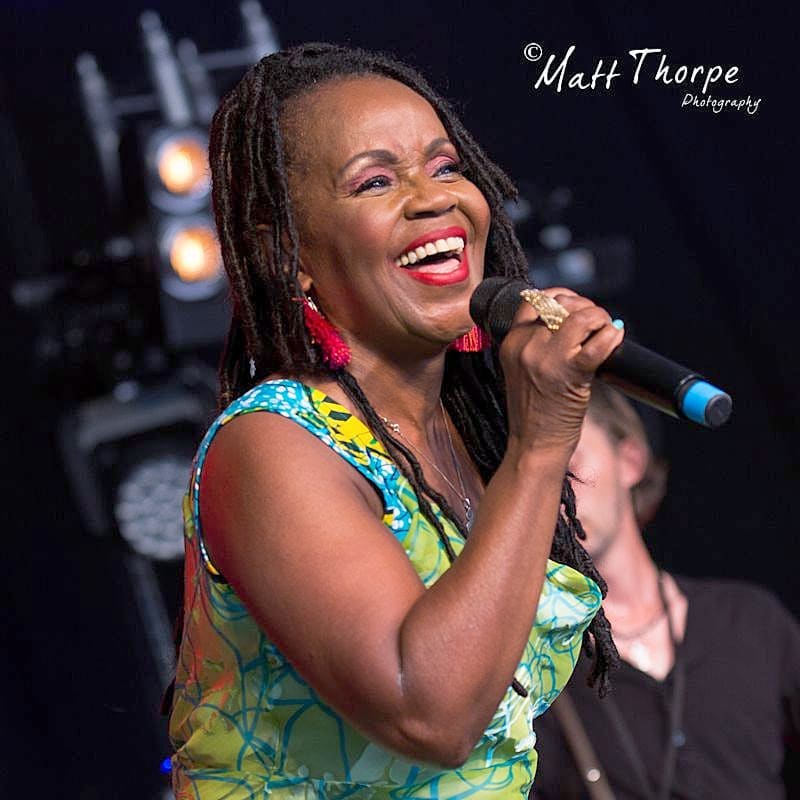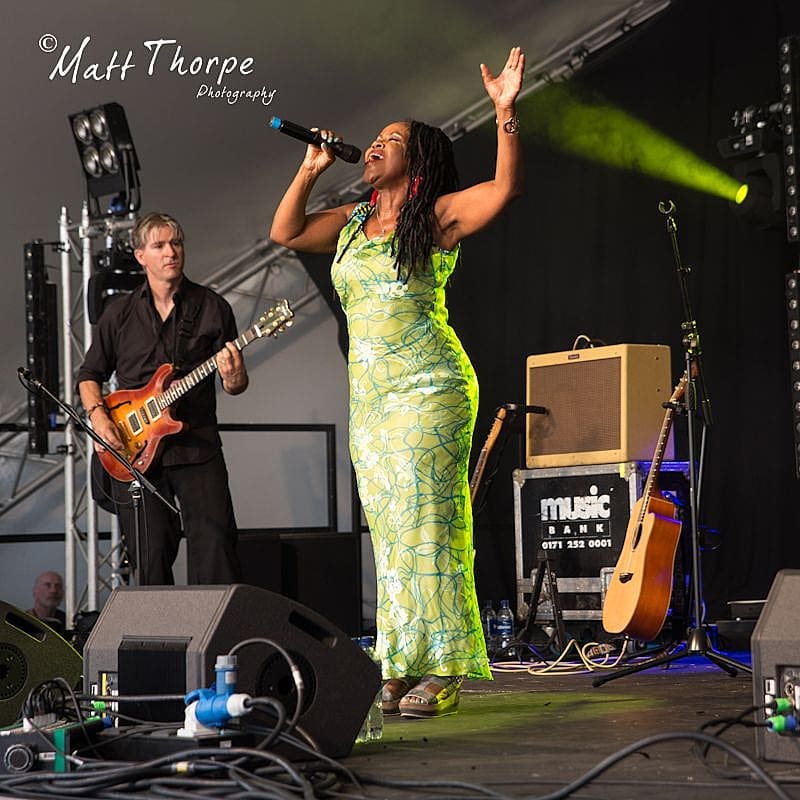 Summer automospher during the performance. Photo by Andy Flynn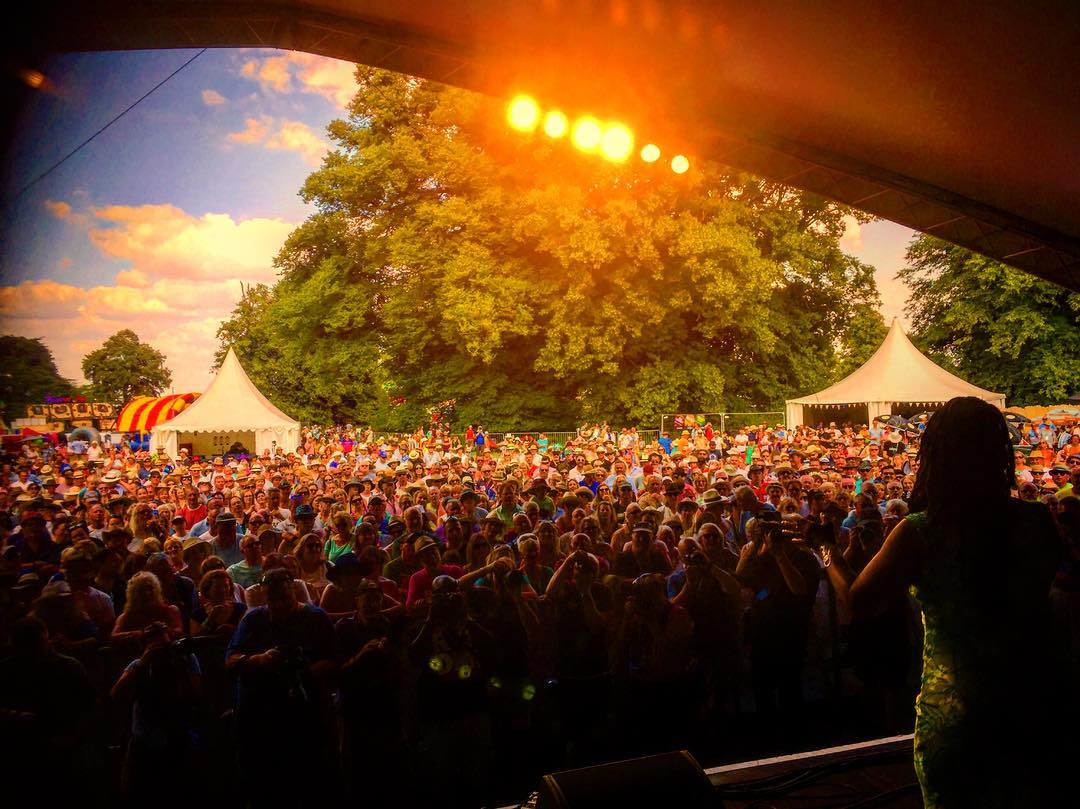 FINALLY PP ARNOLD PERFORMANCE AT LOOE SAVES THE DAY 2018, UK
Photo by Shirin Hodgson-Watt