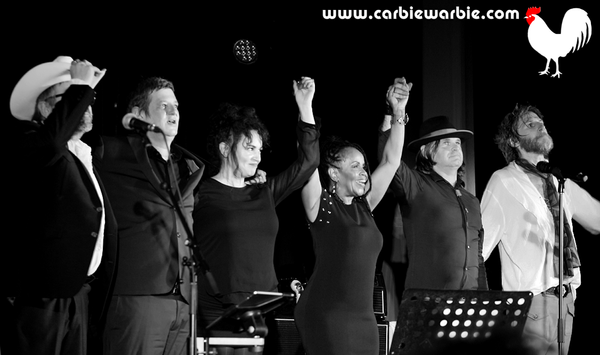 PP Arnold was always very fortunate to work with great musicians, the list of names goes on.  
This time she is on her First Ever Tour in Australia and New Zealand. She is backed by a super group of super fans!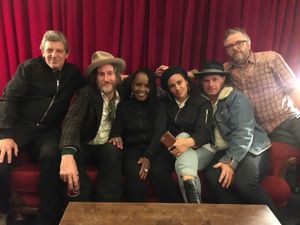 Please meet the Band (from left to right) 
Russell Hopkinson (drums) from "You Am I"
Tim Rogers (guitar & vocals) from "You Am I"
PP Arnold
Talei Wolfgramm (backing vocals)
Andy Kent (bass) from "You Am I"
James Black (keyboard)