The has been a lot of BUZZ about "The New Adventures of... PP Arnold"
Here is the list of latest press. Pick the magazine you like!
Check out this beautiful in-depth interview with Christian John Wikane for the U.S.A. Pop Matters magazine. Christian this interview is absolutely amAAAAzing, you definitely did your homework ?and so much more. ??????Thank you so much. ????? Click HERE to read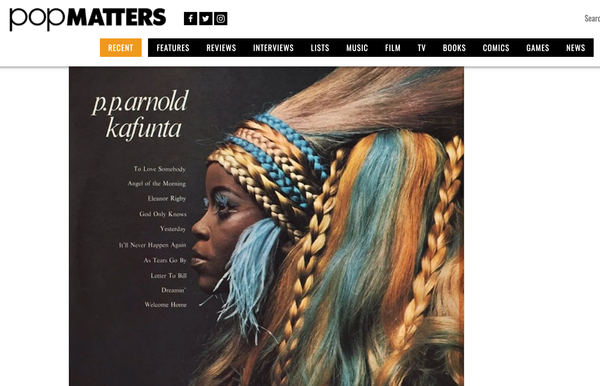 It was an absolute JOY doing this interview with my dear friend David Nathan for SoulMusic.com. As you can hear I am really pumped up with all the excitement that's been surrounding the release of The New Adventures. David and I have know each other since 1967 so it was big fun for the both of us as you can hear in this very Soulful collaboration. Click HERE to Read 


Excellent album review by Rock the Best Music. Click Here to Read

Another superb review – this time from The Scotman, we got lead review!! 'The New Adventures Of PP Arnold' OUT NOW via earMUSIC produced by Steve Cradock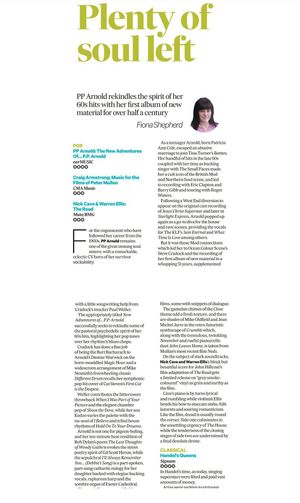 Another fab review on the day of the official release by Soul Jazz and Funk Click HERE to Read 

On the way of official release a lovely 4* Guardian review, good review from The Scottish Daily Express and the feature in The Mirror!!!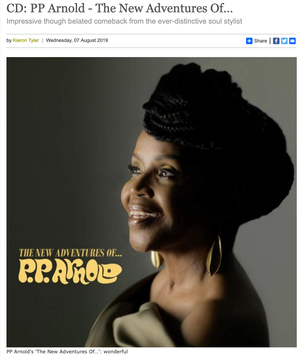 One more Fabulous Vive Le Rock interview by Garth Cartwright. Out now in UK News Agents everywhere.!!! Thanks Garth ??So excited about working with you finalising my Autobiography ´The First Cut Is The Deepest´. ❤️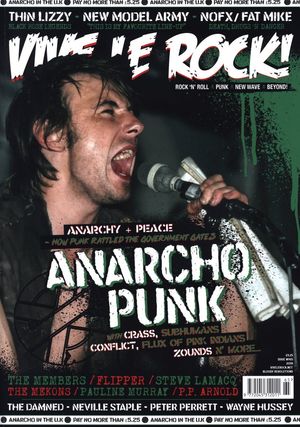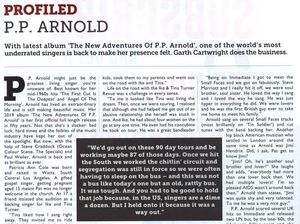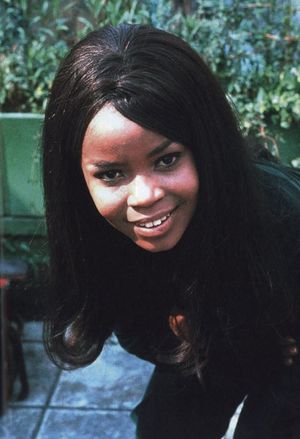 2 Fab reviews in August 4th papers! one 4* in The Mail and another brilliant review in The Sunday Times.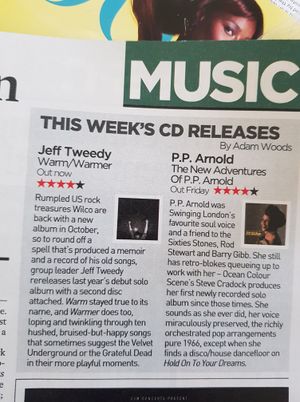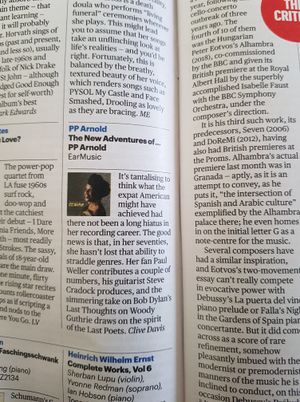 Lovely 2 page feature in Shindig, cover mention and Different Drum features on their "What's Hot on The Turntable" playlist Great interview with Steve Cradock and I with Paul Osbourne. Out Now at newsagents everywhere. ?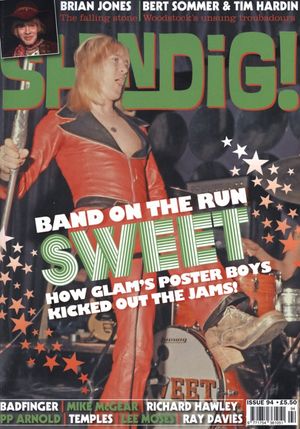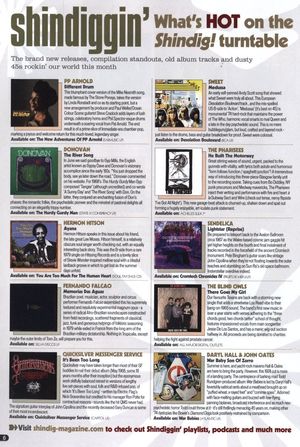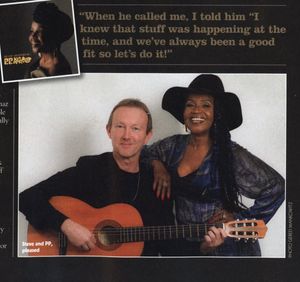 I really enjoyed doing this Albumism interview and I'm really pleased with the way it turned out. Thank you Patrick Corcoran and all at Albumism, you guys ROCK!!! ?❤️❤️❤️ READ THE INTERVIEW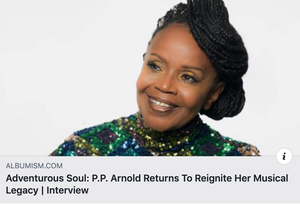 Here's my latest interview with the magazine ´Louder Than War´, very ´NICE´? Thank you Matt Mead ??♥️?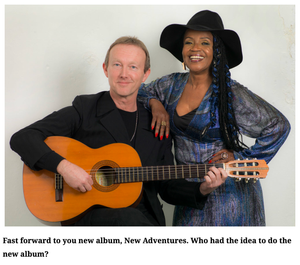 Fantastic!!! Vive Le Rock review. ????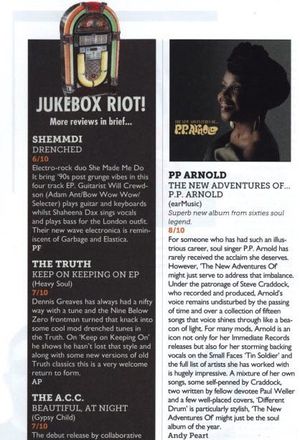 PP Arnold gets groovy live and new album reviews in the latest issue of Shindig. Shindig magazine available in July.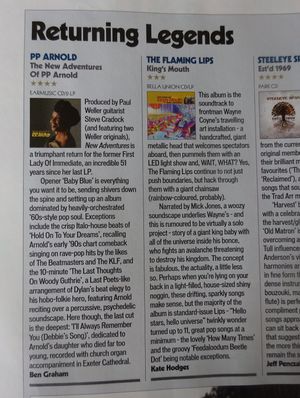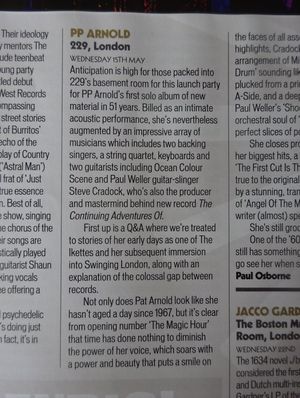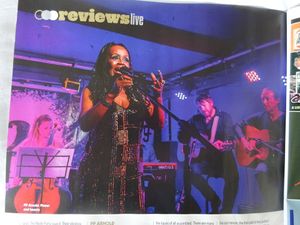 MOJO - PP Arnold - Queen of the Mods Restored!  ´Nice´Cover ID. ??? With a Brilliant 4 page feature and a 4* review. Thank you Mojo ?????. To read full interview grab a copy of the new issue of MOJO. ?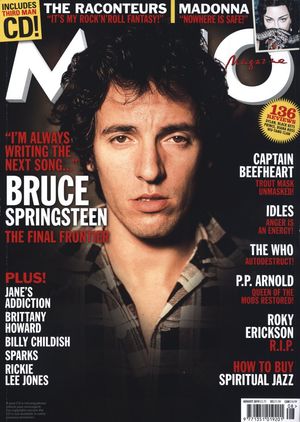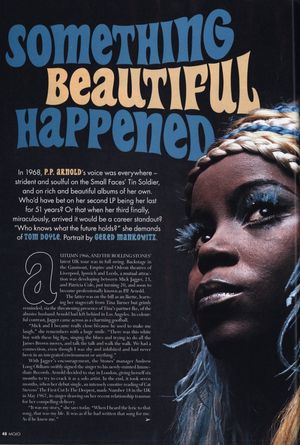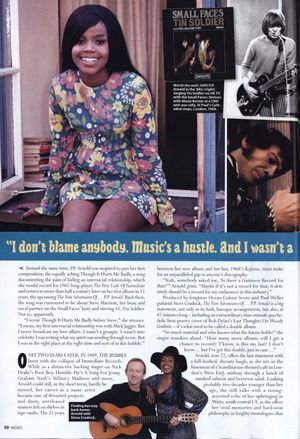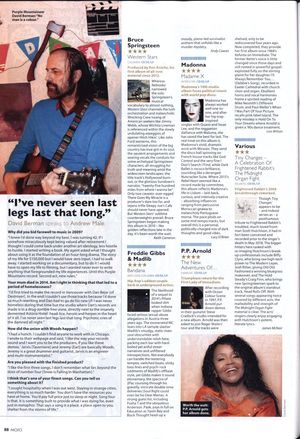 Nice Record Collector Q&A with Tim Jones. Thanks Tim ??♥️ Also a really lovely 4* Review and a lead pic by Lois Wilson. Thank you Lois ??♥️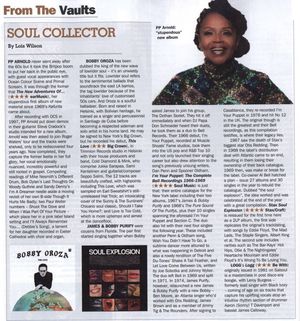 Blues and Soul: Soul legend PP Arnold has returned with her first studio album in over 50 years ?  We are hot ?off the press as Editor Lee Tyler has already reviewed it, the album isn't out til August! ?  Check it out on our website....?http://www.bluesandsoul.com/

Uncut Magazine: Fab cover mention and 3 page feature on PP Arnold in the new issue of Uncut Magazine out May 17! For a readable version grab yourselves a copy.